Train Transfers To and From Nantes Airport



Nantes Atlantique Airport Train Transfers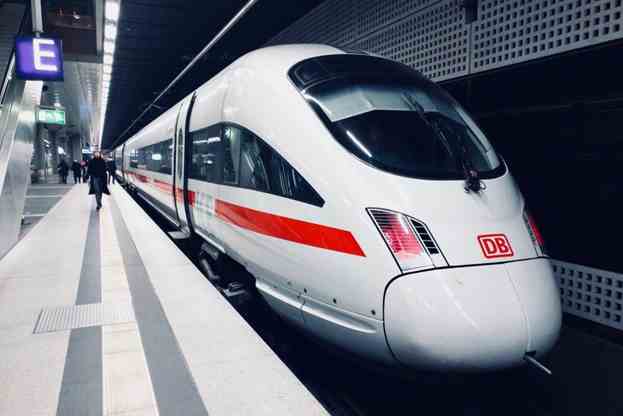 Nantes Atlantique Airport passengers can take TAN bus 38 to Pirmil. Ride TAN bus route 98 to Neustrie, where you can transfer to the Tan tram system's line 3 for the same price as a single ride on the tram system.
It takes about 35 minutes to get there by bus. From there, you may take the tram throughout Nantes and its environs.
Nantes Tramway (French: Tramway de Nantes)
Trams in Nantes, Pays de la Loire, France, are operated by the Nantes tramway (French: Tramway de Nantes).
Nantes' original tram system debuted in 1879 but was destroyed by bombing during World War II, forcing its closure in 1958. In 1985, the city's modern tram system was reintroduced.
Nantes's first tram was groundbreaking because it used compressed air for propulsion. Nantes reversed the trend of tramway closures that had been going on since the middle of the 20th century in the 1980s by introducing the first modern tramway. It was the first in a wave of tramways constructed from scratch in France and the rest of Europe.
The present tram system in Nantes consists of three lines, covers 43 kilometers, and provides service to 83 stops. Semitan, more commonly known as TAN, is the company in charge of the Nantes metro system.