Taxi Transfers To and From Nantes Airport
Find Unbeatable Value Taxi Transfers


Nantes Atlantique Airport Taxis - Fares, Distances and Where to Find Them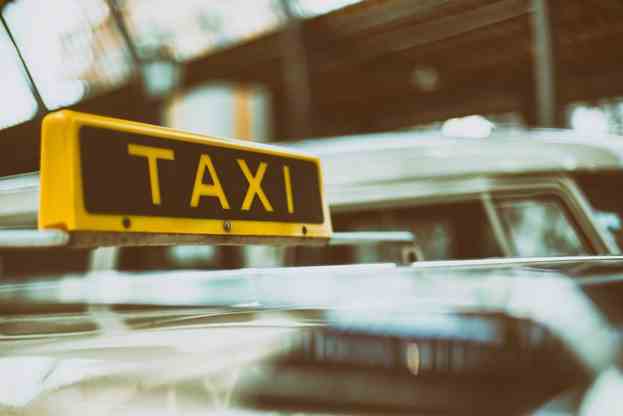 Nantes Atlantique Airport is serviced by taxis, ridesharing, and hotel shuttles. Many of the city's attractions are also conveniently positioned near one another, making exploration on foot or by bike the optimal option.
Renting a car is a good idea if you want to get out of town and see more of the surrounding area. There are various options for getting around Nantes, so you shouldn't have trouble finding one that works.
Taxi Services at Nantes Atlantique Airport
It takes about 20 minutes by taxi to reach the heart of Nantes from the airport. There are taxi stands right outside Hall 1 on the sidewalk. Find them easily by looking for the taxis labeled "taxis commandés."
They're available around the clock for your convenience—a taxi ride from Nantes Airport to the city center costs around 40 euros.
When traveling, it is imperative that you only utilize licensed taxis. For example, Allo Taxis (+33 02 40 69 22 22) and Hep Taxis (+33 02 40 85 40 85) have been granted permission to pick up and drop off passengers at Nantes Airport.
Rideshare Services at Nantes Atlantique Airport
Nantes Atlantique Airport has several rideshare options to make your trip easier. The airport shuttle services provided by Uber, Lyft, and others ensure that you may locate a ride that works for you.
Hotel Transfer Services at Nantes Atlantique Airport
For your convenience, several hotel transfer options are available from Nantes Atlantique Airport (NTE). Transportation to your hotel can be arranged through a shuttle or private car service, and we can assist you in making either choice.
Now imagine you'd like to arrange transportation to and from Nantes Airport. As such, the airport itself is home to multiple transport services.
Taxi fares to & from Nantes Airport (NTE)
Taxi Transfer Customer Reviews
Available Transfer Options