Bus Transfers To and From Nantes Airport



Buses from Nantes Atlantique Airport with Bus Routes and Times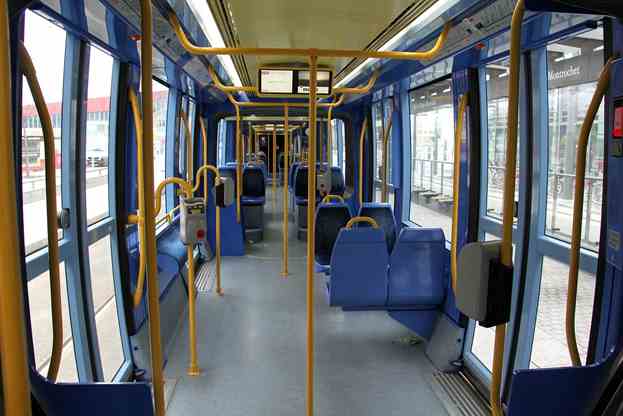 A stop outside the airport terminal is connected by an express shuttle bus to Nantes station and the city center. The service is included in the Tan public transportation network in Nantes, but the fare is more expensive than the network average for an entire trip.
Alternatively, you can take TAN bus route 38 to get to Pirmil and TAN bus route 98 to get to Neustrie, where you can transfer to the Tan tram system's line 3 for a single ride.
The "Navette Aéroport" bus travels between Nantes Atlantique Airport and the central train station in Nantes.
It will take roughly 20 minutes to make the entire journey. On weekdays, the bus comes every 20 minutes; on weekends and holidays, it comes every 30 minutes.
The Navette bus operates from the airport daily between the hours of 6:15 am and 11:15 pm (Monday through Saturday) and between 7:00 am and 11:15 pm (Sunday).
The bus leaves the train station at irregular intervals between 05:30 and 10:30 Monday through Saturday and between 6:00 am and 11:50 pm on Sundays.
The stop for the bus is outside Hall 2. The price of a single ticket is 9 euros.
Riders can purchase tickets online, at the station's automated ticket dispensers, or from the driver. Wheelchair users can get around with ease.
Which Bus services/routes have stops at Nantes Airport?
Aéroport - Hôtel Dieu
Bus Service Operated By TAN
Greneraie - Aéroport
Bus Service Operated By TAN
Where are the Bus Stops at Nantes Airport?